Welcome to
Lanzarote Paradise Apartments
Benefits of booking in our website
Best deals available

Bottle of wine

Booking process free of charge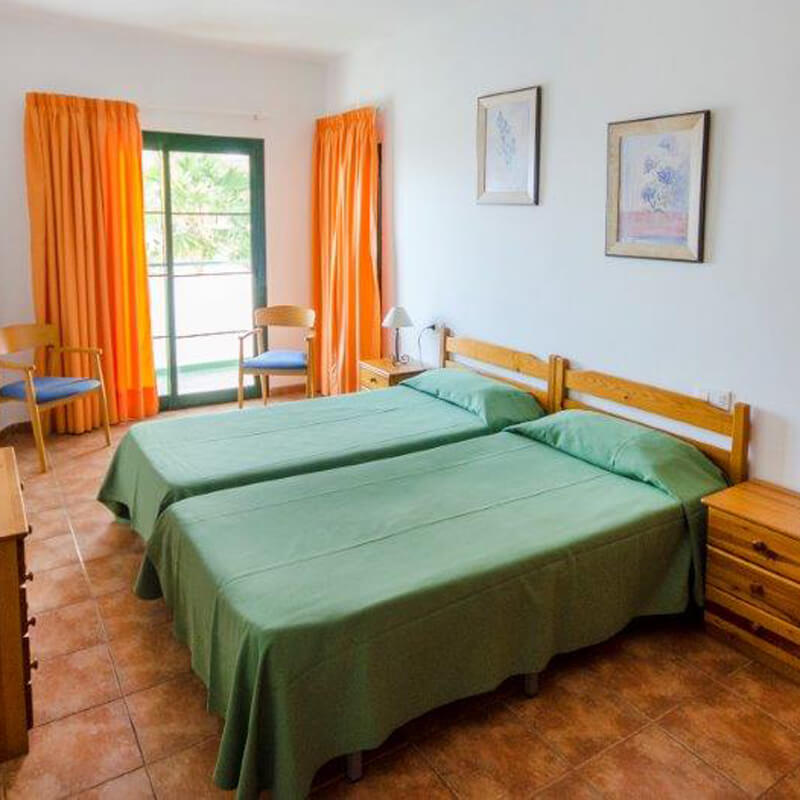 Hotel accommodation that will live up to your expectations
Lanzarote Paradise Apartments is a quiet and homely residential complex located at the top of Costa Teguise. Our facilities feature a swimming pool and free shuttle to Playa de las Cucharas. The flats have an equipped kitchen, balcony, spacious hall, and everything you need for your comfort.
See apartments

Take advantage of our special deals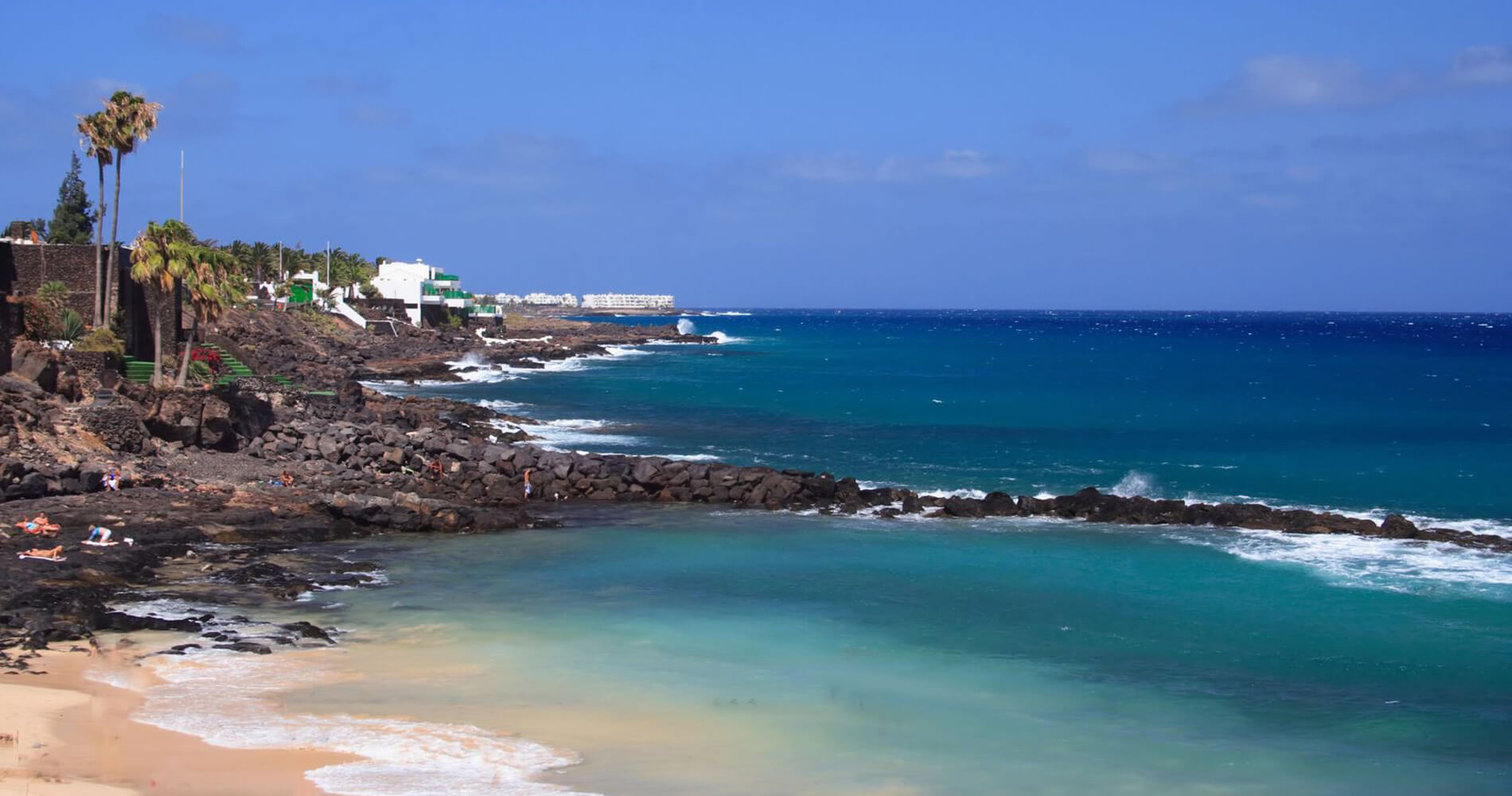 Get a whole new level of comfort in Costa Teguise
We are in Costa Teguise's tourist area, Lanzarote, near Costa Teguise Golf Club, the theme park Aquapark and Santa Barbara Tennis & Paddle Club. We invite you to join us in the sporting and leisure activities of the area, while enjoying its unique weather and scenery.
See apartments
Services and Facilities
Free Car Park
Swimming pool
Bicycle Rental
Prepaid wifi
Luggage storage
Cleaning service, towel and sheets replacement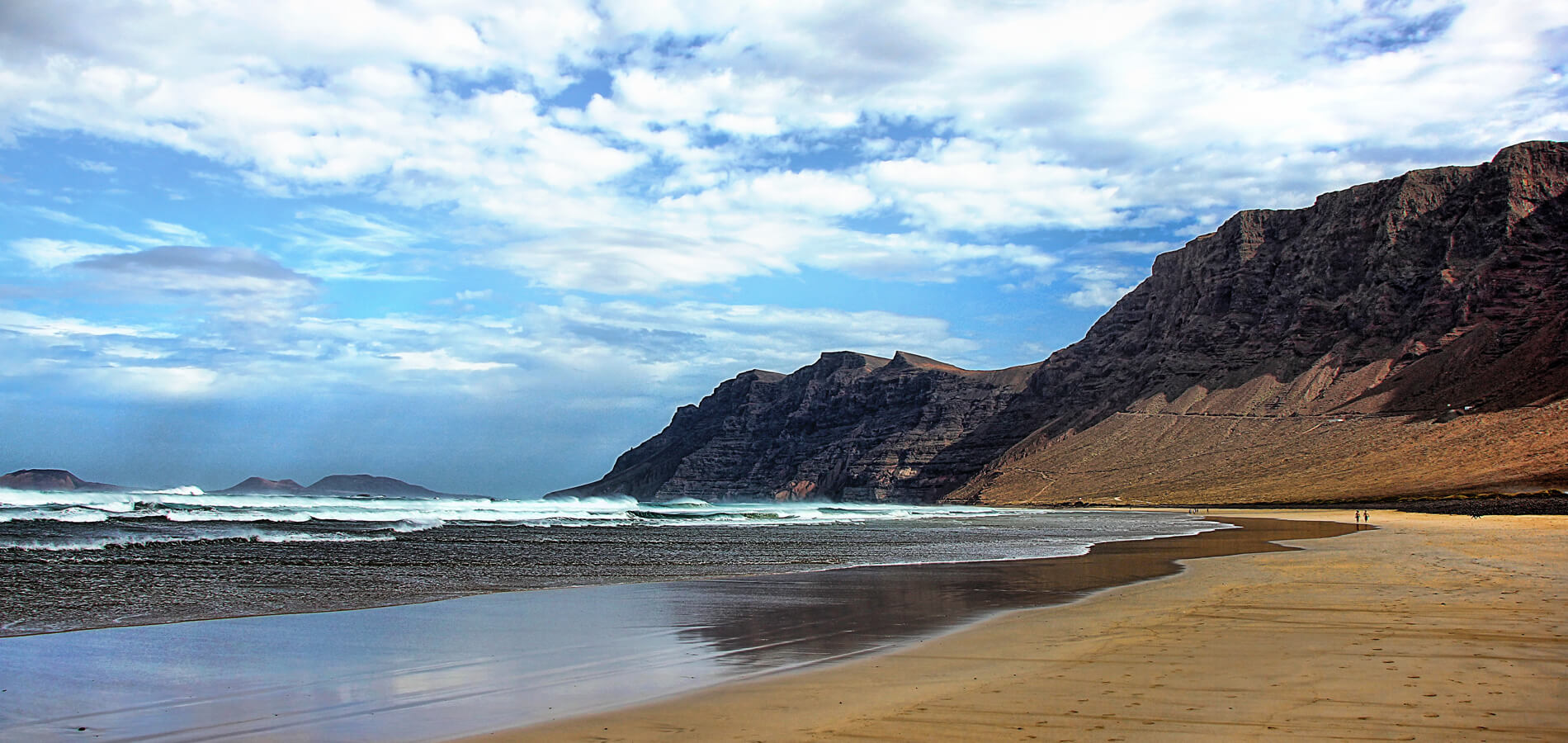 Read reviews from customers
Huge, hassle-free apartment. Enough kitchen utensils. The bar staff was excellent. Good value for money apartment. Gina, Barcelona, 2018.
X
CLUB TABAIBA
Register and take advantage of CLUB TABAIBA discounts