Enjoy your holiday at your own pace in Lanzarote
Costa Teguise is one of the main tourist resorts of the Canary Islands. Our location -at the top of the area- will not only guarantee you the peace and quiet that you need to get a good night's sleep, but also easy access to the beach, sports and leisure facilities, bars and restaurants. An ideal situation, the airport is only 20 minutes away by car and you'll be able to explore the pleasures of Lanzarote.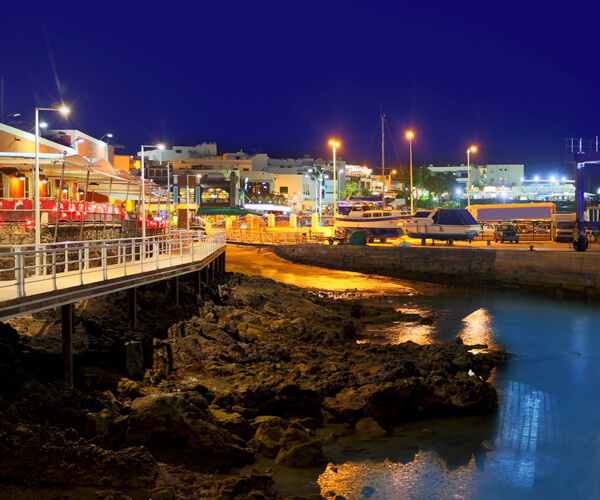 Tailor-made sports
Besides having a blast at our pool or on the beach, you can have fun at the theme park Aquapark, the Santa Barbara Tennis & Paddle Club and the Costa Teguise Golf club, just a few minutes away from Lanzarote Paradise Apartments.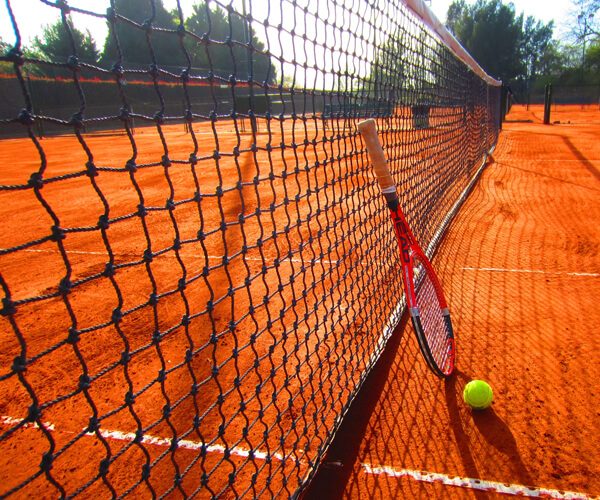 Lanzarote's charms
We invite you to explore the surroundings of our facilities, with the welcoming municipality of Arrecife, the main urban area of the island, located 15 minutes away from Lanzarote Paradise Apartments by car.
You will have the opportunity of visiting the Timanfaya National Park, located just 30 minutes away from the apartments. This is a natural gem made of red and black land, exotic plants and volcanic landscapes. Another remarkable spot is César Manrique Foundation, a living proof of the artist's legacy.